Bios
The Hosts:
Gini Dietrich
Gini Dietrich is the founder and chief executive officer of Arment Dietrich, Inc
The author of Spin Sucks, Gini has delivered numerous keynotes, panel discussions, coaching sessions, and workshops across North America on the subject of using online technology in communication, marketing, sales, and HR.
One of the top rated communication professionals on the social networks, Gini was recently named the number one PR person, according to Klout and TechCrunch, on the channels, and number one on Twitter, according to TweetLevel.
Follow Gini on Twitter: @ginidietrich.
Joseph Thornley
Joseph Thornley is CEO of Thornley Fallis and 76design, a company he established in 1995 to provide strategic communications and public relations advice and counsel to senior executives in large public and private sector organizations.  He has more than 25 years of experience providing clients with communications strategies and programs.
Joe has been actively engaged in social media since 2004 when he started exploring wikis, RSS feeds and online communities. He has been blogging at ProPR since 1995 and is @thornley on Twitter.
Joe has been a driving force behind the Third Tuesday Social Media meet-up events that bring together social media enthusiasts, communicators and everyday people to explore new developments in social media and their impact on society, organizations and citizens in Toronto, Montreal, Vancouver, Ottawa and New Brunswick.
Joe is a regular speaker, moderator and participant at conferences on public relations, communications and social media. He regularly conducts social media workshops for a variety of organizations. He is the past-chair of the Canadian Council of Public Relations Firms.
Joe holds an Honours B.A. and an M.A. in political science, both from the University of Waterloo.  He completed Ph.D. course work in political science and public administration at Carleton University.
Martin Waxman
Martin Waxman, APR, is a social media and communications strategist, principal of Martin Waxman Commmunications, senior counselor at Thornley Fallis Communications and co-founder of three PR agencies. He has worked in communications and PR for 25 years, and specializes in social media, consumer marketing, product launches, corporate and internal communications, b2b and entertainment.
He writes a blog, myPALETTE and is a host on the Inside PR podcast (here). You can also find him on Twitter @martinwaxman.
Martin received his APR from the Canadian Public Relations Society, guest lectures on PR at universities and community colleges and teaches a social media course at McMaster University. He's currently past president of the CPRS Toronto board of directors and a member of Counselors Academy's executive committee.  Martin received an Honours Bachelor of Arts degree in film, television and theatre from York University in Toronto and is the author of two published books of fiction.
About Inside PR's Creators – Shows 1 to 200:
Terry Fallis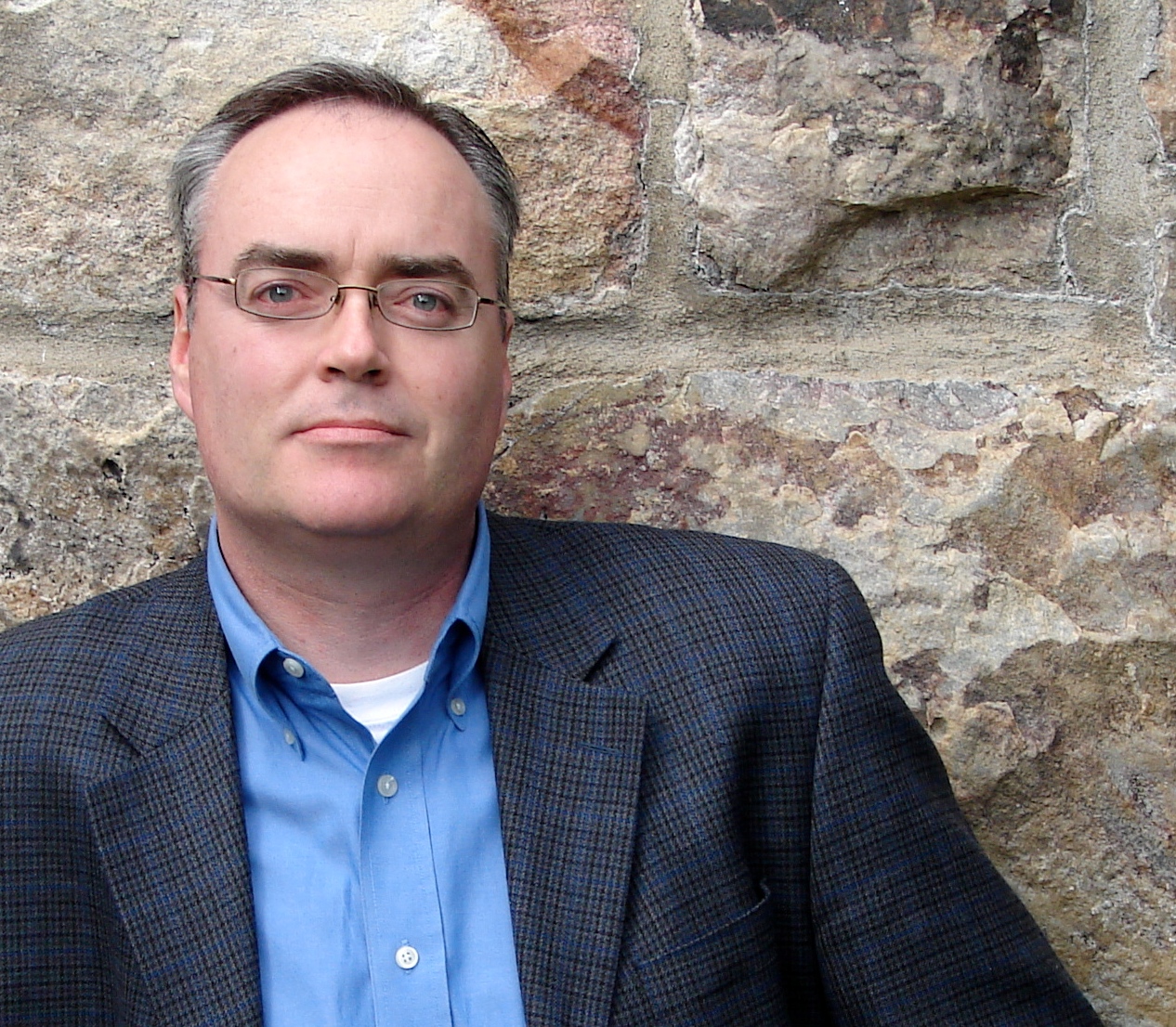 Terry Fallis is a seasoned public affairs and communications professional with over 20 years of experience. As co-founder of Thornley Fallis Communications, Terry manages a broad range of communications and public affairs issues for public and private sector clients in many fields.
He has also gained considerable experience in assembling and managing alliances to meet communications and public affairs objectives. His current and past clients include federal and provincial governments, fortune 500 companies, leading industry associations, and not-for-profit organizations.Prior to co-founding Thornley Fallis Inc. in 1995, Terry served as President and C.E.O. of Berger & Associates, one of Canada's oldest public relations firms, where he led the agency's return to profitability. Before that, Terry spent more than six years with a major public affairs and public relations consulting agency, where he was Vice President.
Terry has government and political experience at both the provincial and federal levels. He served for more than two years as Legislative Assistant to the Deputy Premier and Ontario Treasurer (finance minister). Prior to this, he was a policy assistant to the federal Minister of State (Youth) and earlier served as National Youth Policy Chair for the 1984 Liberal election campaign. During the Liberal Leadership Campaigns of 1984 and 1990, Terry was Ontario Youth Chair and Ontario Policy Chair, respectively, for the Hon. Jean Chrétien.
Terry earned his Bachelor of Engineering degree from McMaster University. He lives in Toronto with his wife and two sons.
David Jones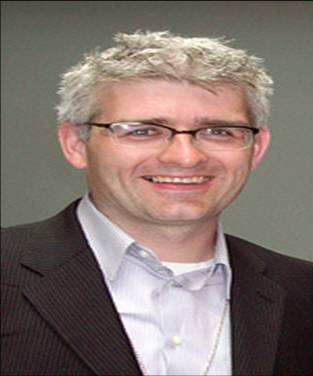 David Jones is vice president, digital communications at Hill & Knowlton in Toronto.
Since beginning his career in 1991, David has amassed a wealth of marketing communications, corporate and sports marketing experience as both a consultant and in-house communications leader. Prior to H&K, Mr. Jones was the group head, marketing communications at Fleishman-Hillard Toronto.
Before joining Fleishman-Hillard, David was vice president at the Thornley Fallis Group in Toronto, where he led the marketing communications and financial groups and was a key contributor to the firm's leadership in adopting and evangelizing social media as a communications tool. He first joined Thornley Fallis in 1997 and built and led the consumer marketing, sports and financial side of the client roster.
He joined Molson Canada in 2002 as the brewery's Director of Public Relations for English Canada. While at Molson, David acted as the primary media spokesperson, while also coaching and developing many of its senior executives' media abilities. He led PR activities around major issues, special events, product launches and sponsorships. David also handled Molson's communications for the planning and execution of the world's largest single-day ticketed concert—the Molson Canadian Rocks Toronto SARS benefit concert, featuring the Rolling Stones, AC/DC and 450,000 attendees.
David returned to Thornley Fallis in 2005 to co-lead the Visa Canada business and oversee a diverse range of clients.
David has been recognized for his accomplishments with awards from PR associations throughout the world and has been a guest lecturer on Marketing Communications at the Humber College School of Public Relations and Seneca College at York University's Public Relations program.  He's is a graduate of the Ryerson School of Journalism at Toronto's Ryerson University.