Subscribe: Apple Podcasts | Android | RSS
[display_podcast]
Show Notes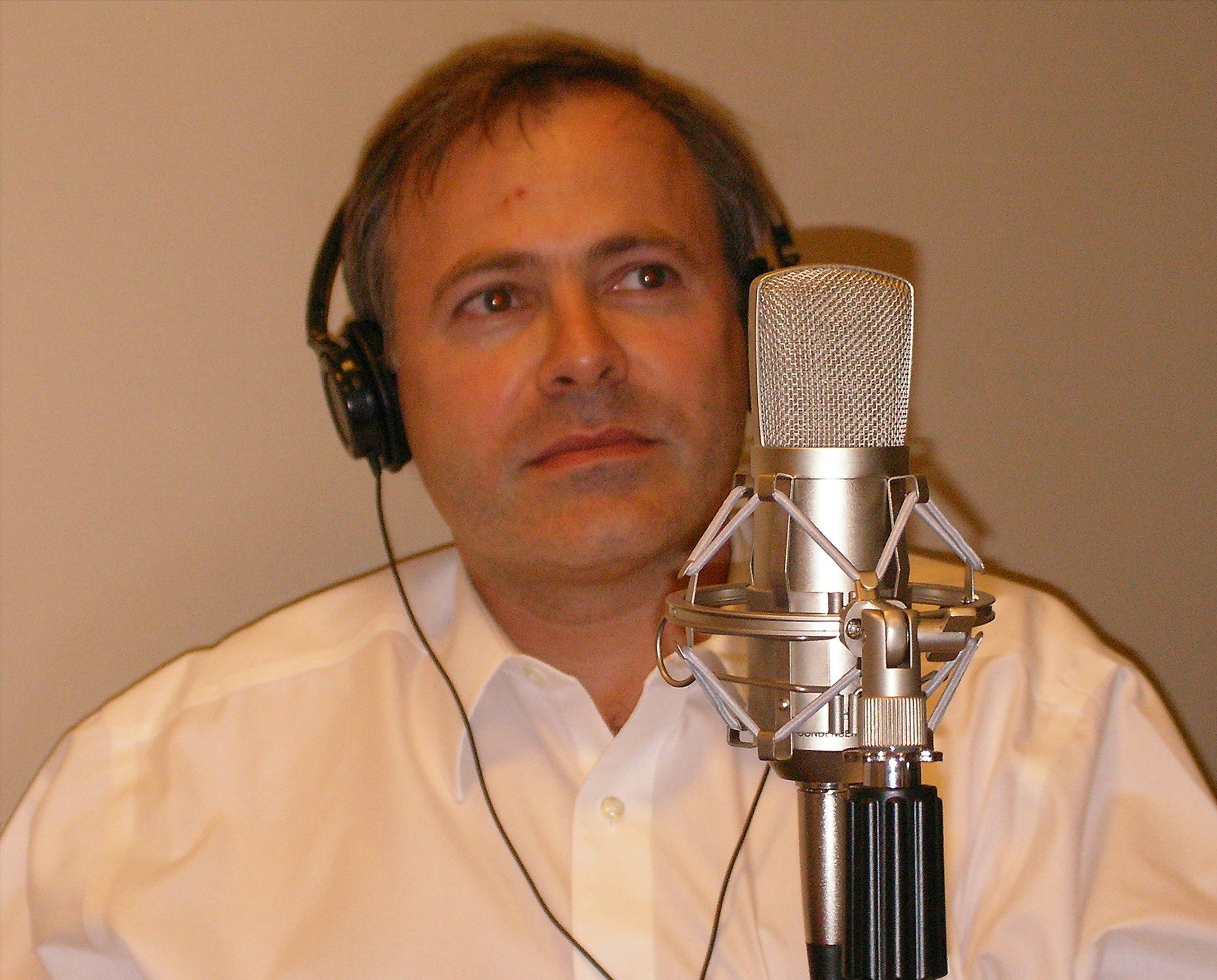 In this Inside PR Special Edition, Terry and David have a half-hour discussion with Andrew Laing, the President of Cormex Research.
00:12 Terry and David talk about their guest Andrew Laing and measurement.
01:42 Andrew Laing discusses his company, Cormex Research.
04:10 Andrew talks about how Cormex Research was founded.
05:19 David asks Andrew what makes Cormex Research stand out from the competition.
09:08 Terry talks about the output of a program and the outcome of a program – he thinks too many in the PR world focus on output rather than outcome.
12:10 Andrew brings up ROI and thinks PR people use it incorrectly.
13:39 David brings up Marketing Mix, and asks for Andrew's thoughts on it.
15:08 David brings up advertising and MRP, which he contributes to for the CPRS.
18:30 Andrew brings up the issue of the multiplier to compare PR to advertising value.
20:30 David talks about the inequality of PR and advertising, and talks about the value of word of mouth and "talk" value.
23:30 Andrew believes that technology is not where advances need to be made. He thinks methodology is more important than technology.
24:40 Andrew talks about Cormex and their monitoring of social media.
28:00 Andrew closes by talking about what he invites his clients to think about.
28:48 Terry thanks Andrew and ends their discussion.
29:18 David and Terry go into the costs of measurement after their discussion with Andrew.
33:00 Terry invites listener comments and closes the show.
Background on Andrew Laing
Over the last fifteen years, Andrew has built Cormex into Canada's leading media analysis company. As a pioneer in introducing standards and measures for public relations and communications in this country, Andrew has developed ongoing media measurement studies for hundreds of Canada's top organizations. His current client list forms a Who's Who of the country's leading private, public and non-profit organizations, including BCE, RBC Royal Bank, Suncor, Health Canada, the University of Toronto, CBC, Ontario Power Generation, Mackenzie Financial, Scotiabank, Toronto Sick Kids Hospital, Ontario Teachers' Pension Plan, Heart and Stroke Foundation, and many others.
Andrew holds a B.A. from the University of King's College, an M.B.A. from Royal Roads University and is currently completing his Ph.D. (ABD) in communications studies from York University. Andrew is a frequent speaker, writer and collaborator on media research in Canada and abroad.
Opening and closing music by Alamantra on the Podsafe Music Network. As always, Roger Dey is our voice-over guru.