Subscribe: Apple Podcasts | Android | RSS
[display_podcast]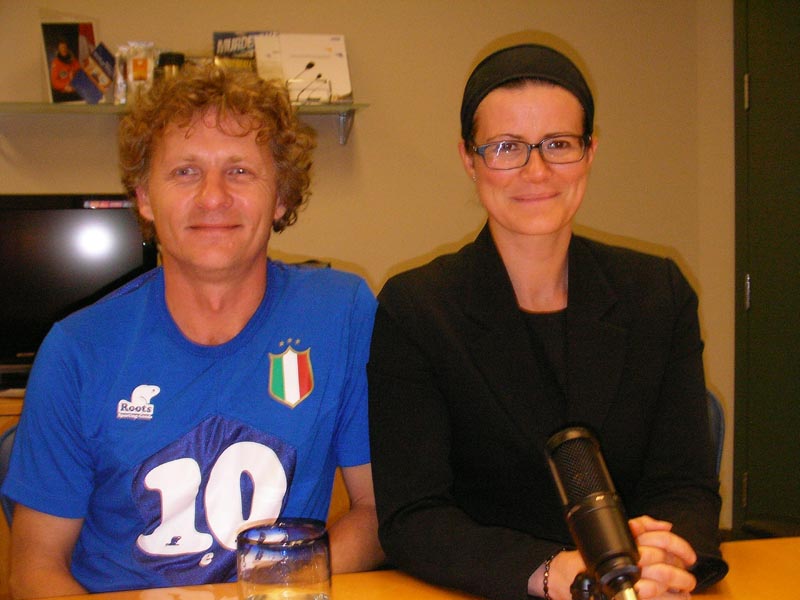 Comments? Send us an email at [email protected], call us on the comment line at 206-600-4741, visit the Inside PR Blubrry site, or leave us a comment on the Inside PR show blog.
In this special edition, David and Terry got together to chat with two producers of Canada's top morning show, Breakfast Television. Joining them from BT are Janina Palhares and Brad Matson. They discuss everything from good pitches to bad pitches, how to best reach them, the best and worst things PR people have done to them, and much more.
A big thank you to Brad and Janina for doing this, and we hope to have them back again soon.